Johann Wilhelm, Elector Palatine erected impressive buildings such as the Schloss Bensberg and led a lavish court which gave work to many artists and artisans, including the court painters Johannes Spilberg, his daughter Adriana, her later husband Eglon van der Neer, Adriaen van der Werff
Jan Frans van Douven, Herman van der Mijn, Jan van Nickelen, his daughter Jacoba Maria van Nickelen, her husband Willem Troost, Anthoni Schoonjans, Rachel Ruysch, Godfried Schalcken, and Jan Weenix with his daughterMaria Weenix . His enormous collection of paintings by Rubens can still be seen in the Alte Pinakothek in Munich. His widow Anna Maria Luisa was the last scion of the House of Medici. A patron of the arts, she bequeathed the Medicis' large art collection, including the contents of the Uffizi, Palazzo Pitti, and the Medicean villas, which she inherited upon the death of her brother Gian Gastone in 1737, and her Palatine treasures to the Tuscan state, on the condition that no part of it could be removed from the capital Florence. Therefore, these treasures are still to be visited in Florence today.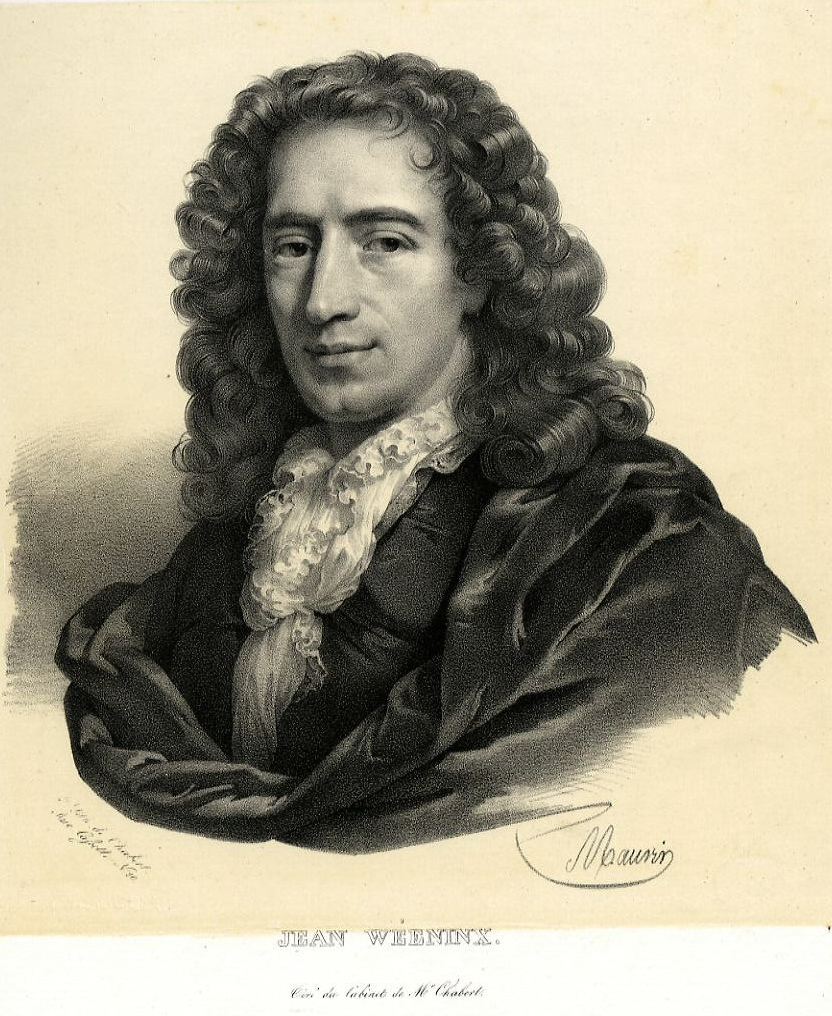 Van 1702 tot 1712 was Jan Weenix voor de keurvorst Johan Willem van de Palts in Düsseldorf werkzaam. Voor het jachtslot Bensberg buiten Keulen schilderde hij twaalf gigantische schilderijen (345×562 cm), verdeeld over drie zalen. Weenix kreeg vermoedelijk een jaargeld toegewezen en hoefde daarvoor alleen jaarlijks een schilderij te leveren voor de collectie van het keurvorstelijk paar. Weenix woonde aan het einde van zijn leven aan de Binnen Amstel.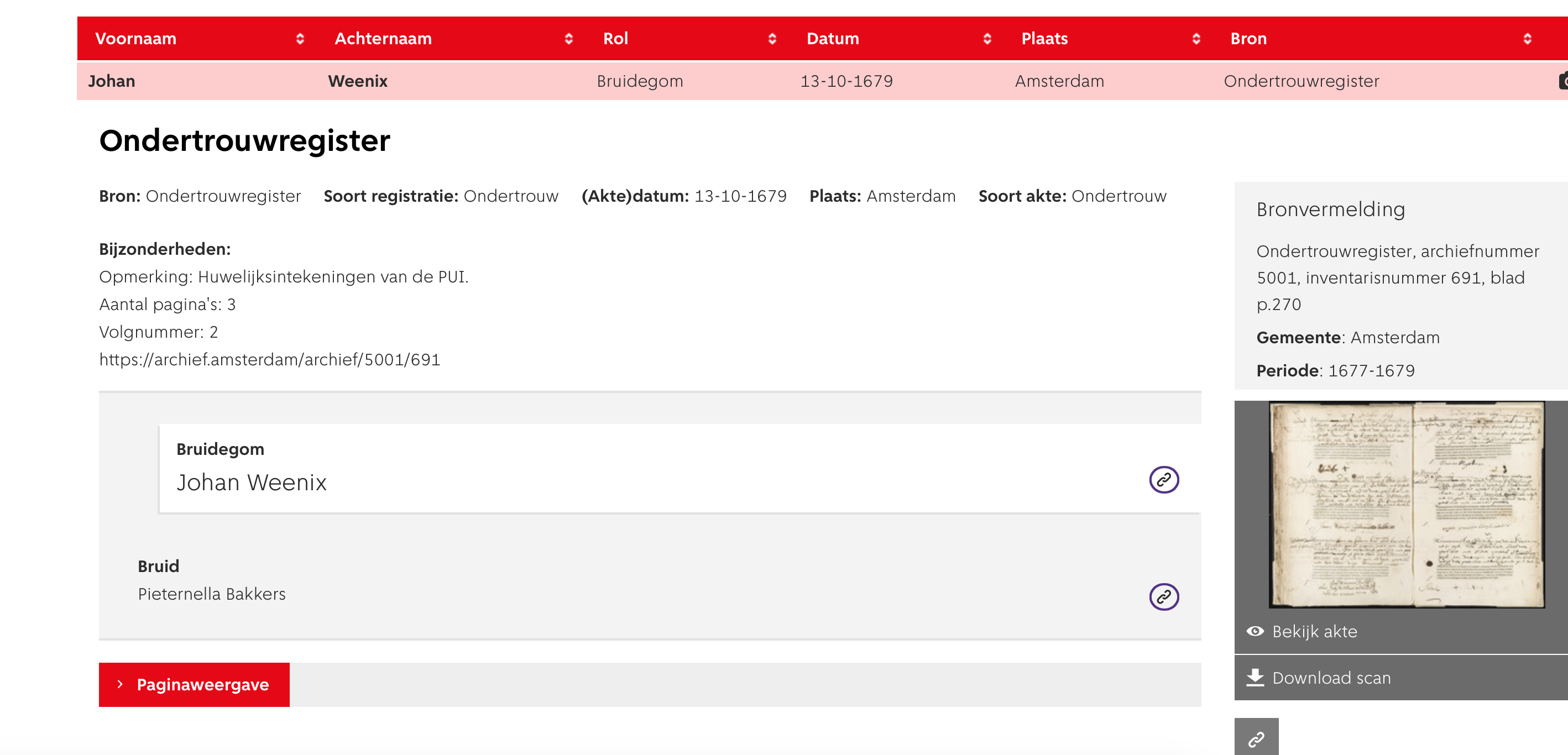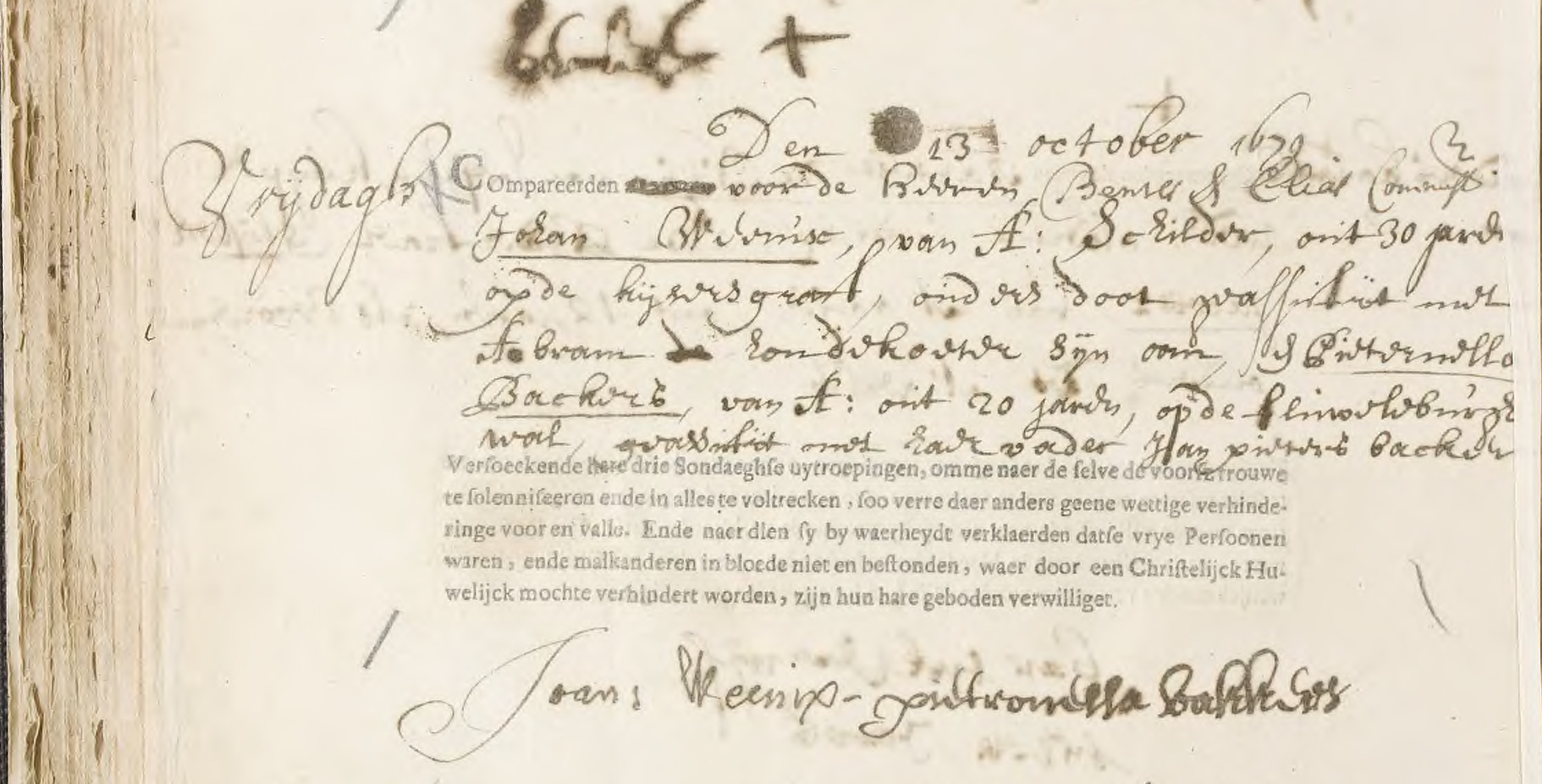 Johan Weenix, van Amsterdam: Schilder, out 30 jaren op de kijzersgracht, ouders doot, geassisteert met Abraham Hondecoeter zijn oom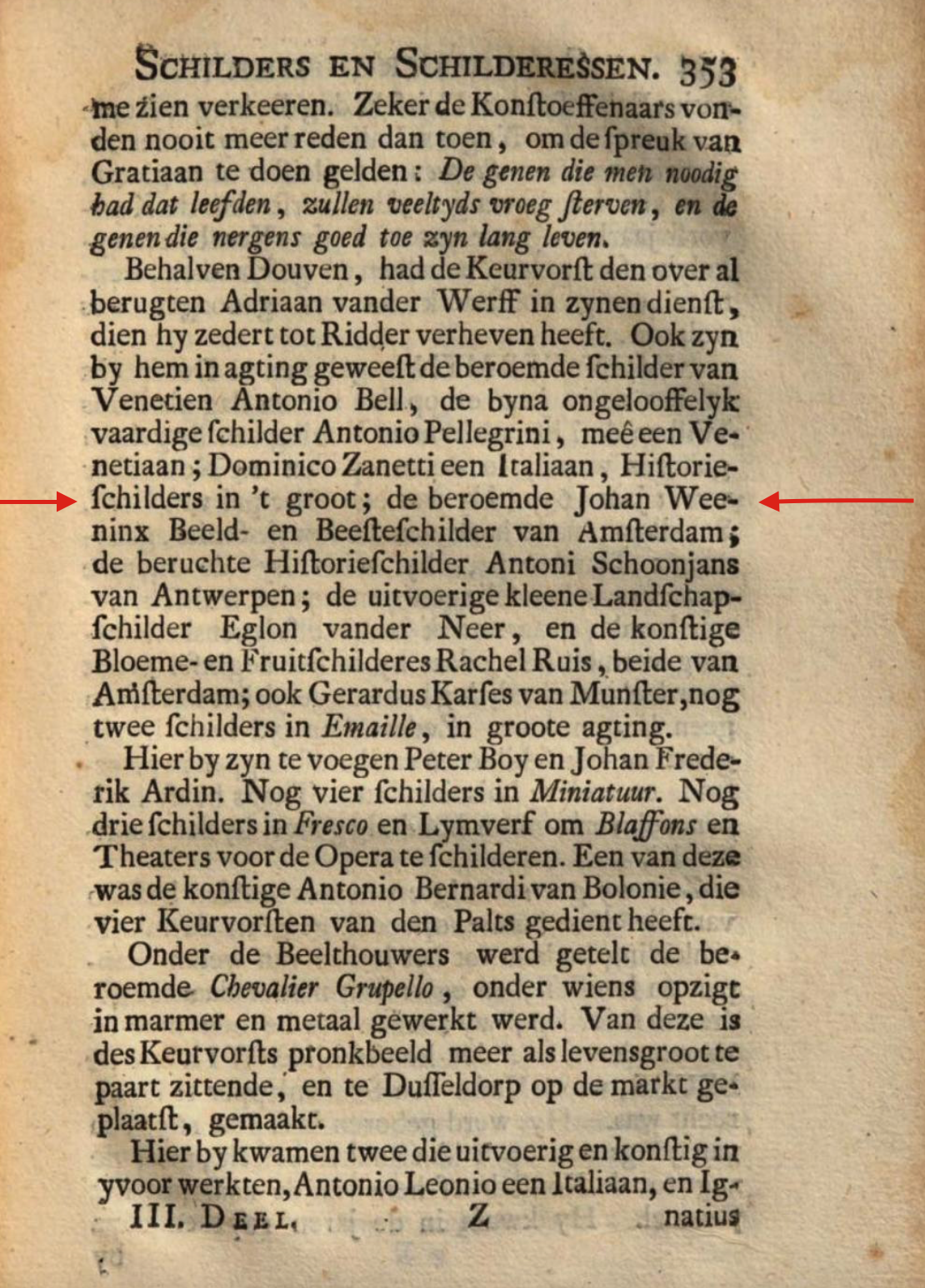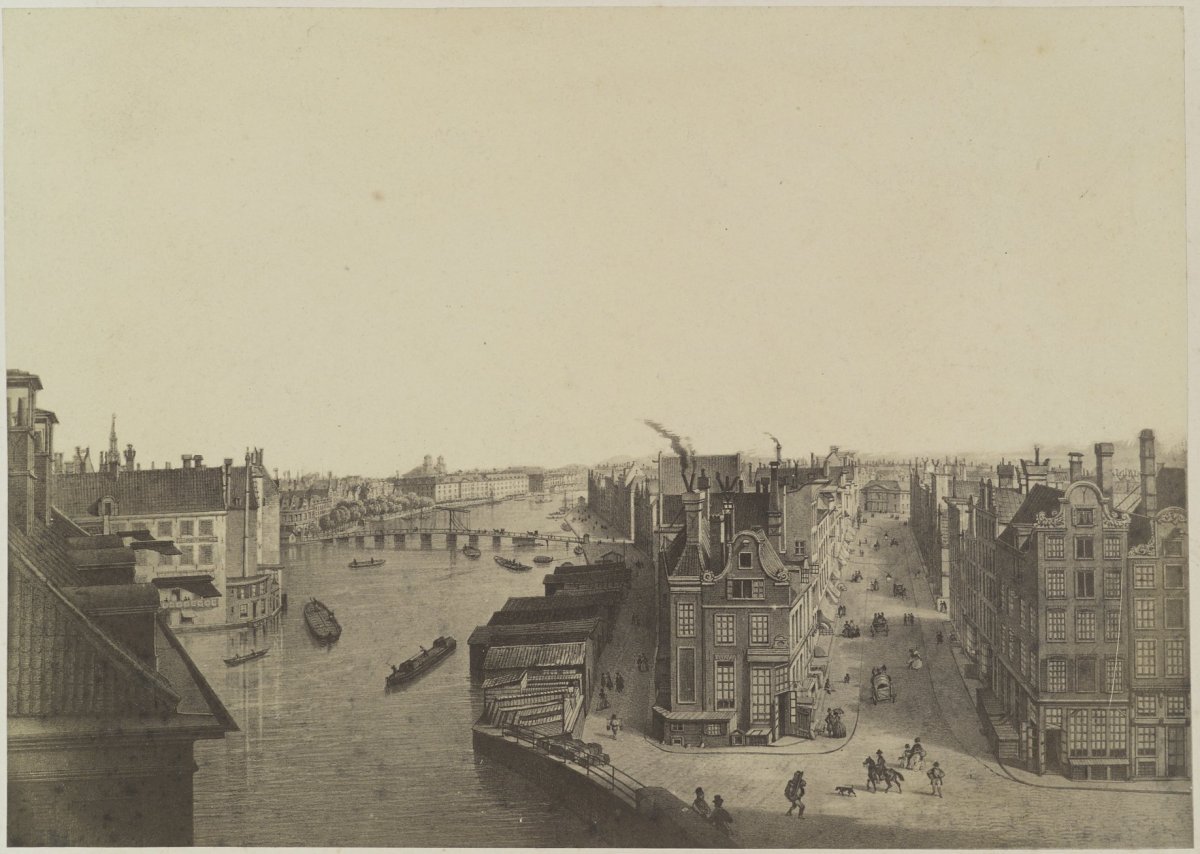 Weenix woonde aan de Binnen Amstel achter het middelste huis aan de waterzijde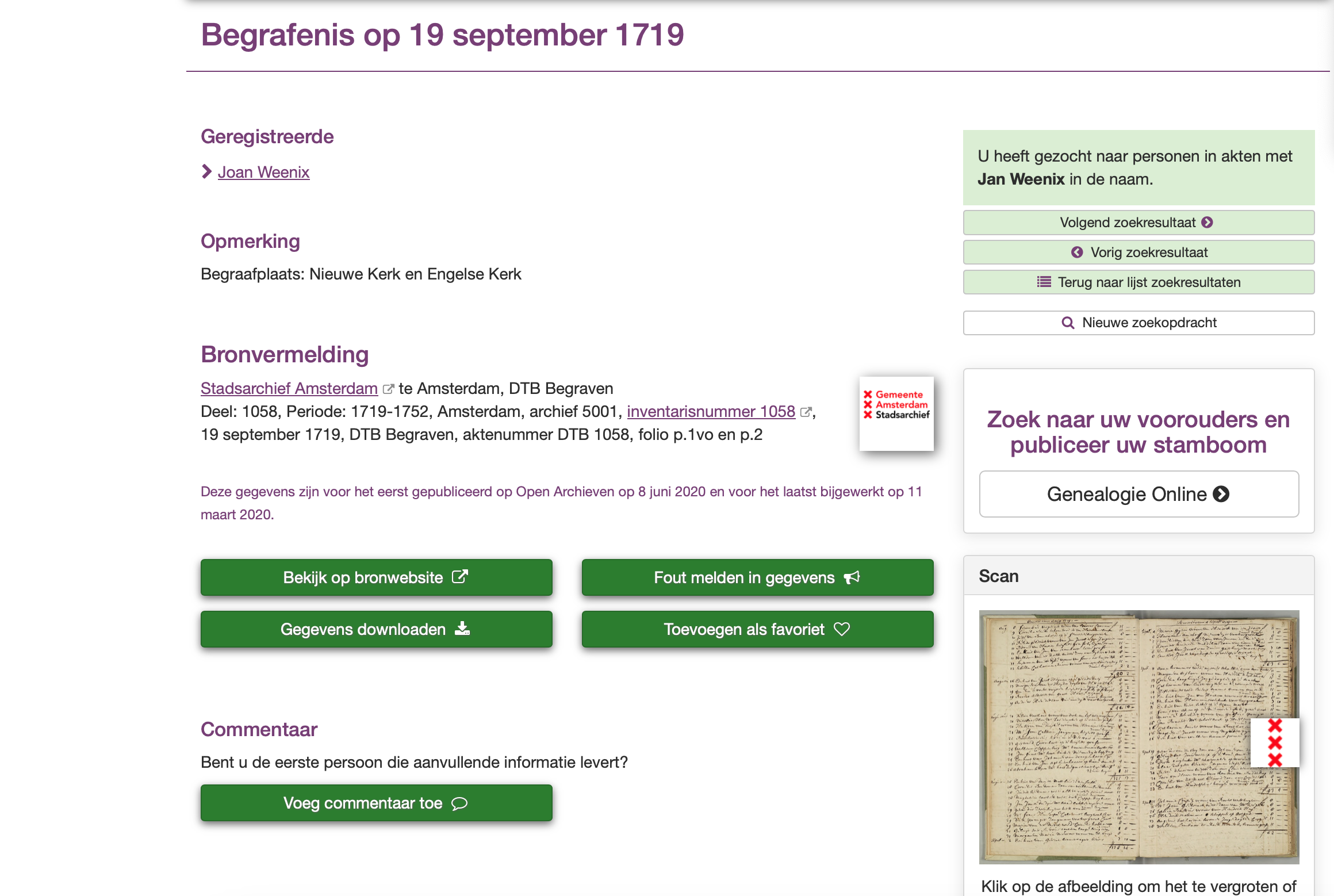 WEENIX, Maria (ged. Amsterdam 31-8-1697 – begr. Amsterdam 29-12-1774), bloemschilderes. Dochter van Jan Weenix (1640/41-1719), schilder, en Petronella Backer (1659-1732). Van Maria Weenix is geen huwelijk bekend.
Haar ouders kregen tussen 1684 en 1700 dertien kinderen, waaronder een tweeling en een Maria die in 1695 jong overleed. De bloemschilderes moet dochter Maria zijn die op 31 augustus 1697 werd gedoopt. In haar jonge jaren werkte Maria in haar vaders atelier.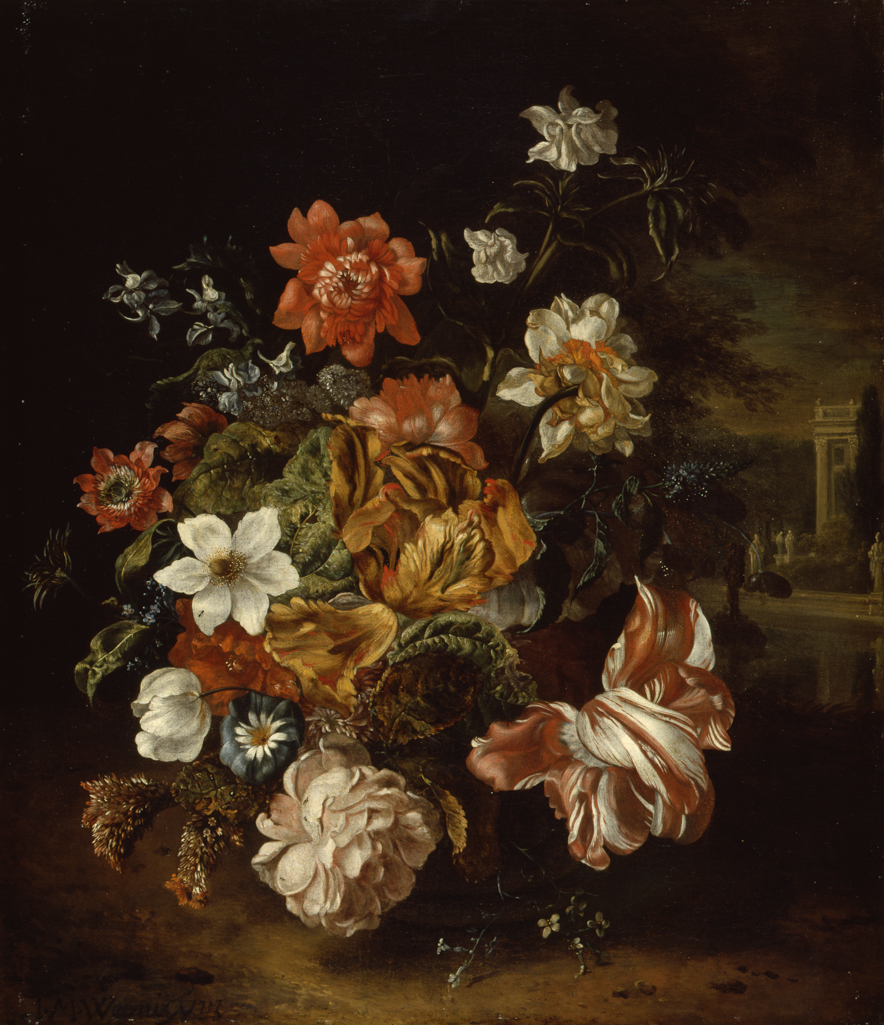 Maria Weenix - Fitzwilliam Museum





Jan Weenix 1692 - The white Peacock