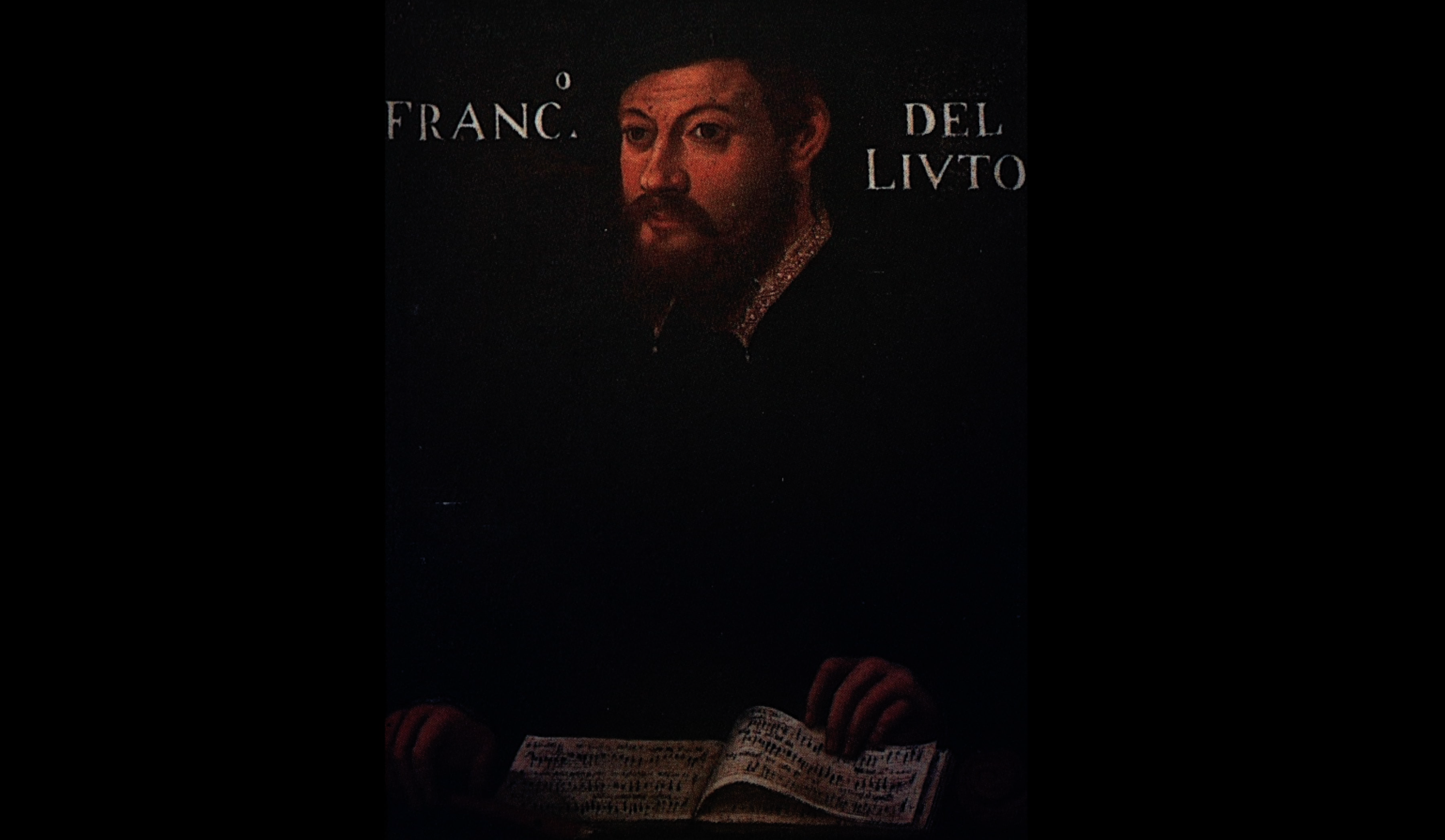 VIDEO: Francesco da Milano: Il divino - Theodolinda Chapel Monza

Hans Meijer - lute





Francesco da Milano (Monza 18 August 1497 – 2 January 1543) was one of the greatest lute player-composers of the Renaissance, called "il divino" by his contemporaries. Born into a family of musicians in 1497 at Monza, near Milan, he spent most of his working life in the service of successive Popes in Rome: Leo X, Clement VII, and Paul III.
When he died in 1543 only a few of his pieces had been published, but over the following decades much more of his music appeared in print and continued to be copied into manuscripts into the 17th century, such was his fame and the quality of his work.

By 1514 Francesco was a member of the papal household in Rome. From that time for most of his career he was closely associated with the papal court. He and his father became private musicians to Pope Leo X in October 1516; Francesco's father kept this position until December 1518, but Francesco stayed until Leo's death in 1521. Little is known about his subsequent career in Rome, but he was still living in the city in early 1526: on 16 January 1526 he and one other lutenist performed for Pope Clement VII and Isabella d'Este.
Details of Francesco's later life are sketchy. He may have served at the Parisian court for a short time, since some sources refer to him as Francesco da Parigi. In 1528 he obtained a canonry in S Nazaro Maggiore in Milan, which he would cede to his brother in 1536. He may have travelled to Murano in 1530. Between 1531 and 1535 he served Cardinal Ippolito de' Medici, who died in 1535. In the same year Francesco worked as lute teacher to Ottavio Farnese, grandson of Pope Paul III. In a document dated 1 January 1538 Francesco is listed as a member of the household of Cardinal Alessandro Farnese, a famous patron of the arts. In July Francesco married one Clara Tizzoni, a Milanese noblewoman, and moved to Milan, where the couple lived at least until September. By early 1539 Francesco and his father were once again employed by the papal court.
Nothing is known about Francesco's last years and his death, except that he probably did not die in Milan. The exact date of death, 2 January 1543, was recorded only by Luca Gaurico. Francesco's brother outlived him by at least 19 years, and died sometime after 1562. Francesco's father probably outlived his son as well; he died at some point before 1555.

Raphael's Portrait of Leo X reading an illuminated manuscript with a magnifying glass, with cardinals Giulio de' Medici (later Pope Clement VII) and Luigi de' Rossi, his first cousins, (Uffizi gallery).

By 1514 Francesco was in the service of the Papal Court in Rome, and from 1516 until 1521 he was a lutenist in private service to Pope Leo X. He was joined in the latter endeavor for the first two years by his father.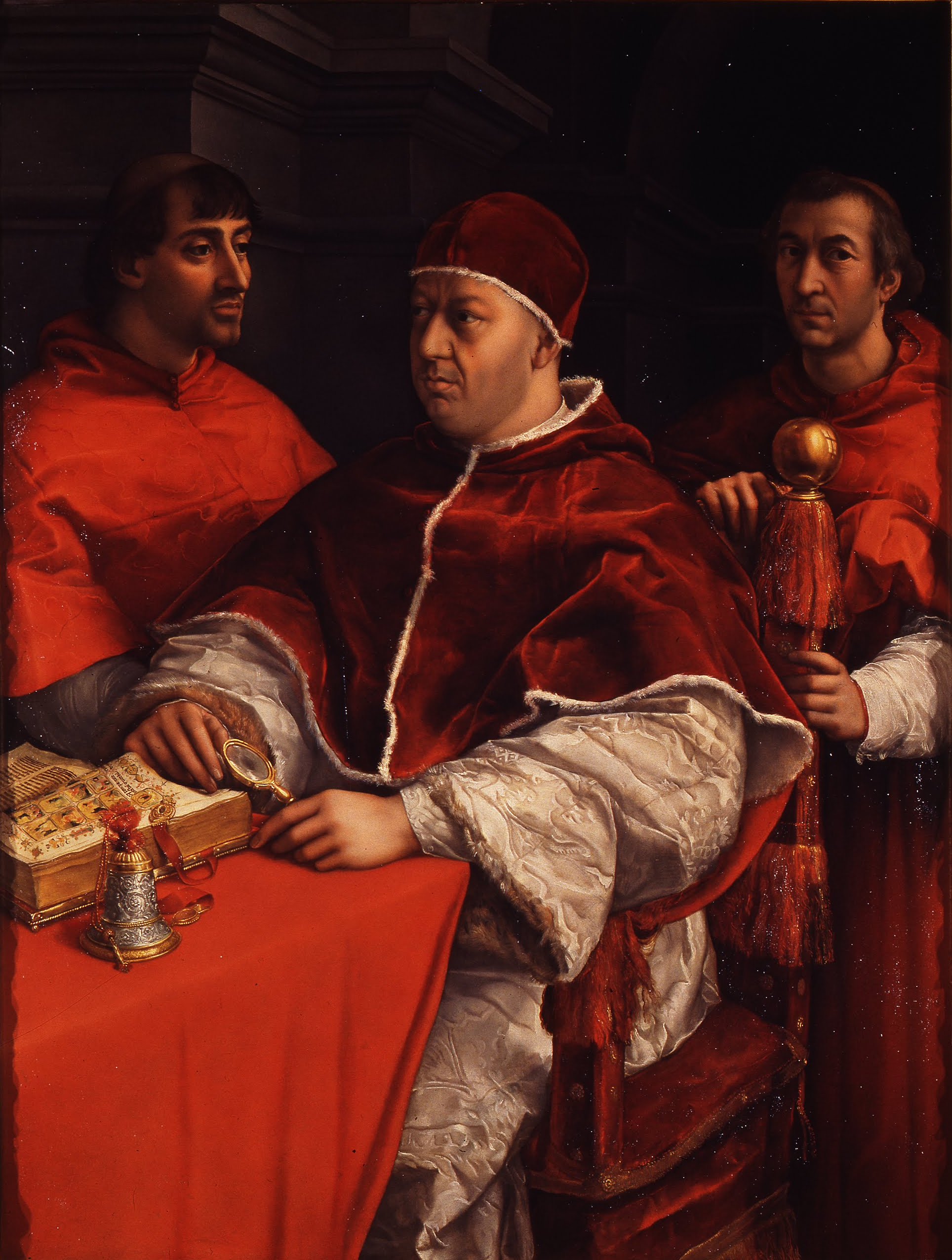 Giulio di Giuliano de' Medici, Pope Clement VII (1523-34) by Sebastiano del Piombo


Francesco apparently remained in Rome in some sort of Papal musical post until at least 1526, when documents reveal he performed there before Pope Clement VII.




From 1531-1535, Francesco was in the service of Cardinal Ippolito de Medici, in Florence.


Cristofano dell'Altissimo (c. 1525–1605) - Cardinal Ippolito de Medici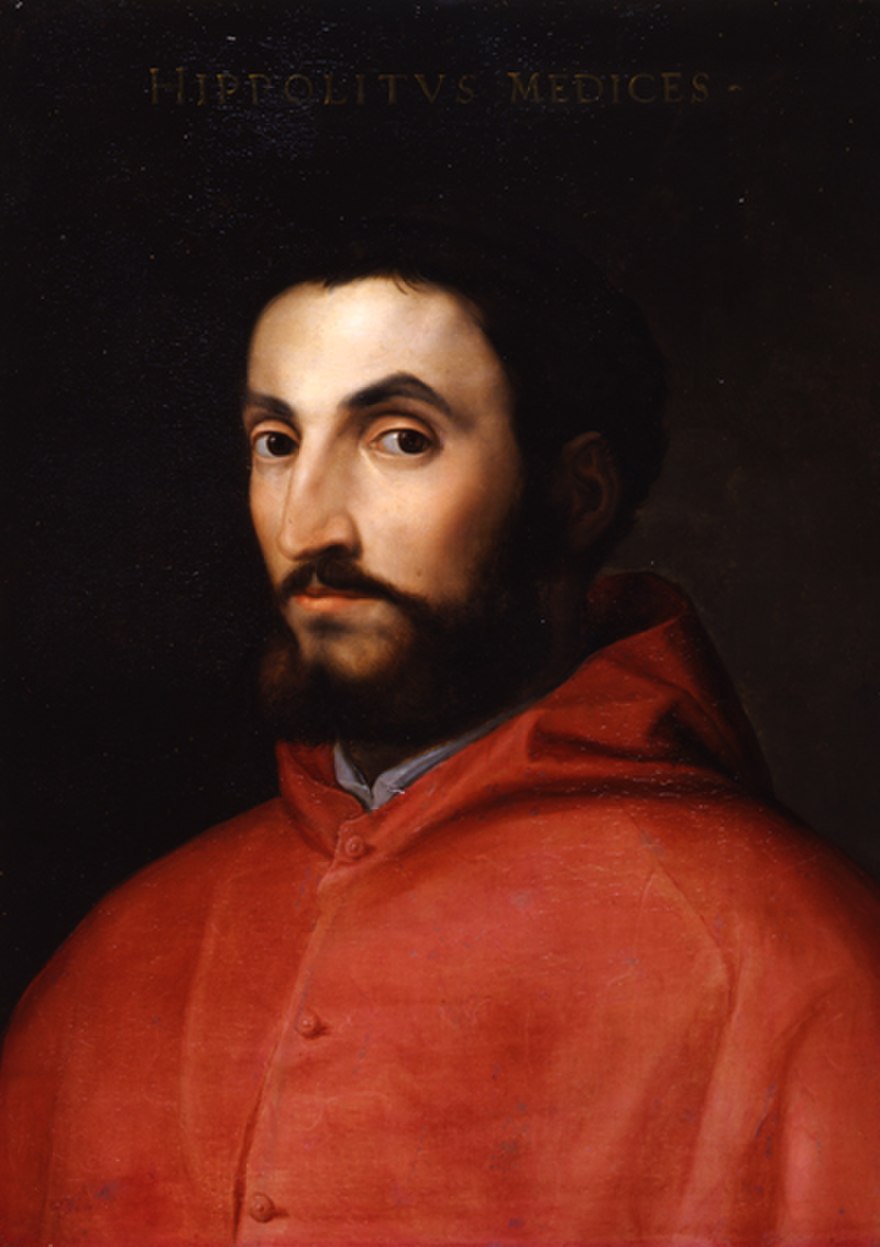 Francesco returned to Rome in 1535, probably for various pre-arranged duties, one of which was to give lessons on the lute to Ottavio Farnese, Duke of Parma.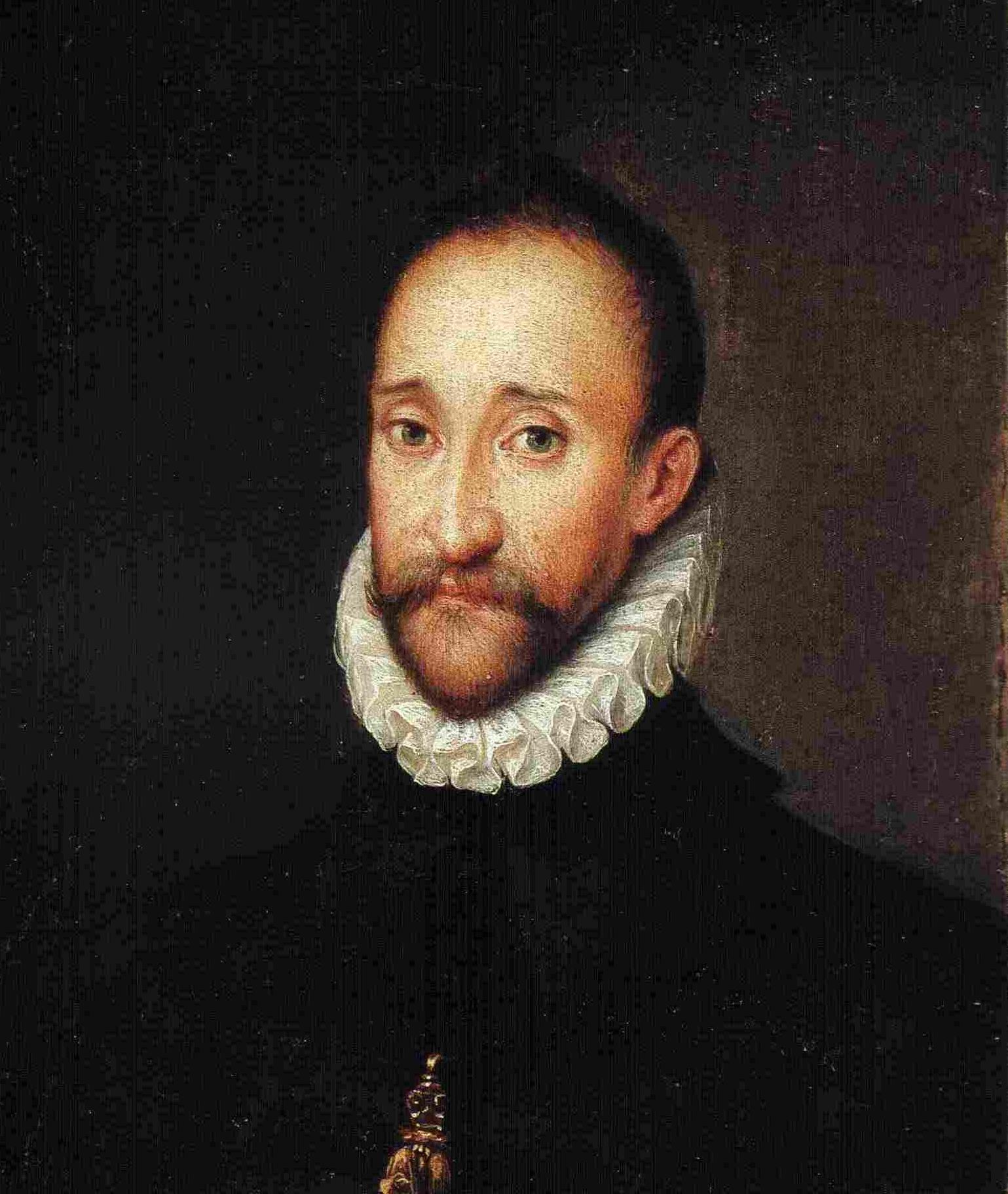 By 1538 Francesco was in the service of Cardinal Alessandro Farnese in Rome.

Titiaan Cardinal Alessandro Farnese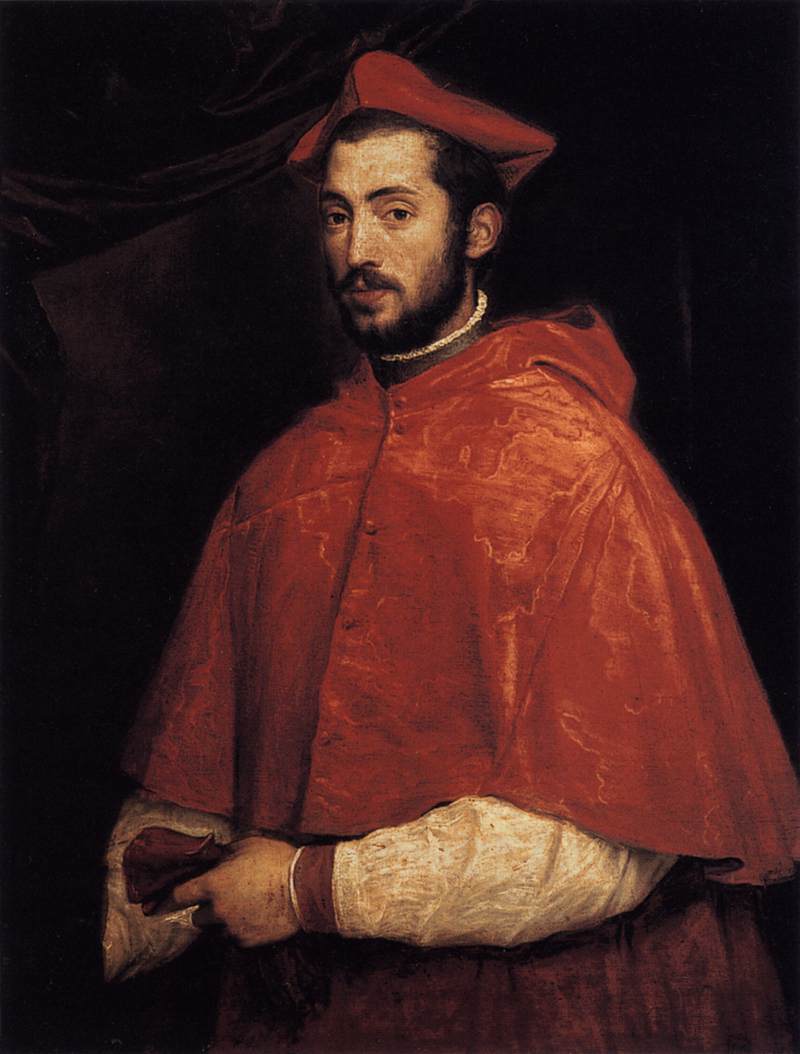 On 16 January 1526 he and one other lutenist performed for Pope Clement VII and Isabella d'Este.


Portrait of Pope Paul III Farnese by Titian


On 16 January 1526 he and one other lutenist performed for Pope Clement VII and Isabella d'Este.
Isabella d'Este by Titian